16 juillet 2013
2
16
/

07
/

juillet
/

2013
13:00
While checking Update Checker results, I saw the following:

A bit astonished, since I believe I had manually checked for Opera's updates...
Nonetheless, let's do it once again.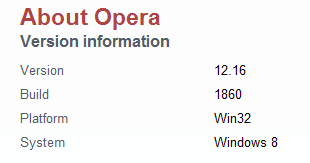 Hmmm okay my Opera is not the version 15...
Let's try to update it then!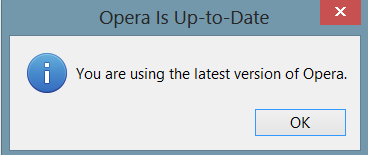 oooops... must be something wrong here! :(
In a nutshell, it's good to have software updates reminders, but best to have a repro (test lab) to investigate and double check before ringing the bells...!