28 janvier 2018
7
28
/

01
/

janvier
/

2018
15:52
...even security guys! As for my contact Yogi Chandiramani: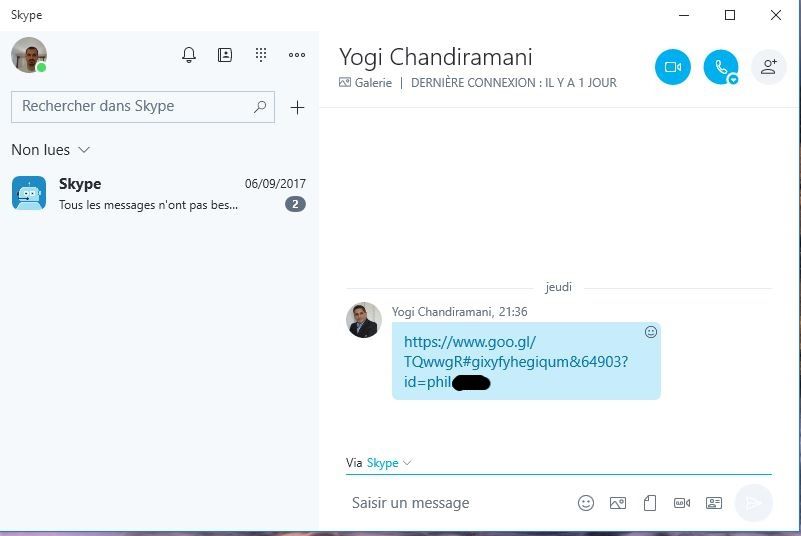 The URL (Google URL shortener) redirects to (as of 01/28/18):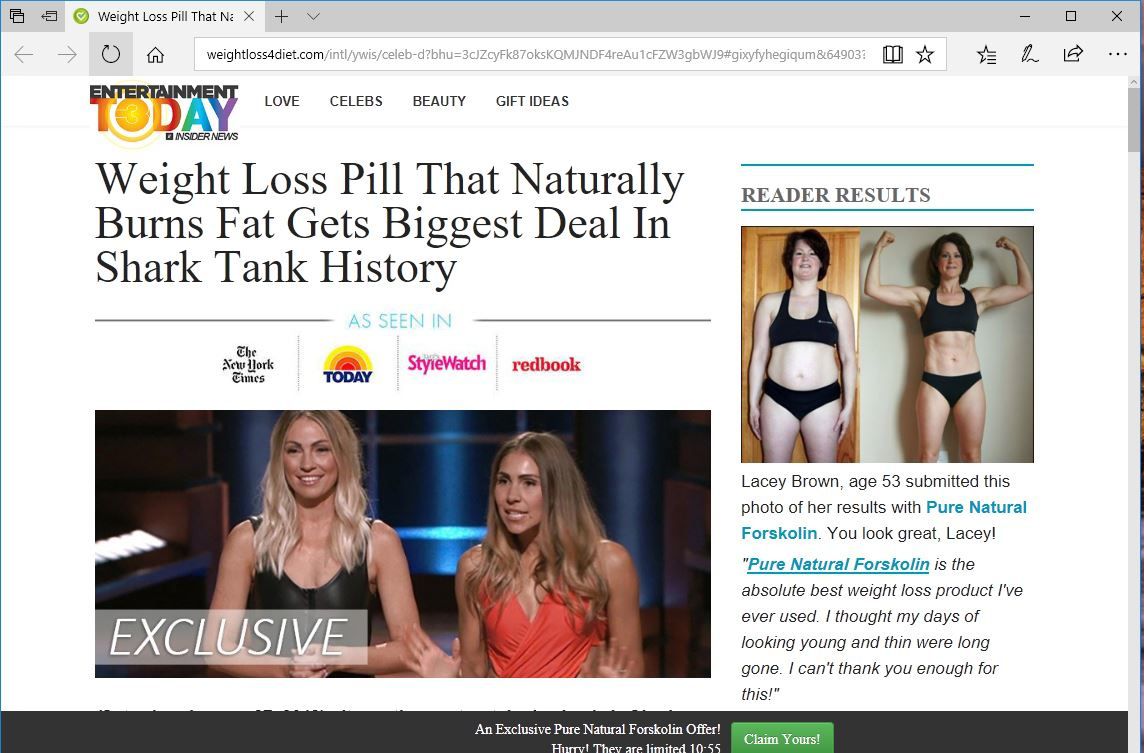 Thank you Yogi, but I don't need any kind of pill to loose weight :D
To the folks that are (still) reading my blog: be carefull! Any day, anytime, this can happen to you if you lower your defenses.
My 2 cents,